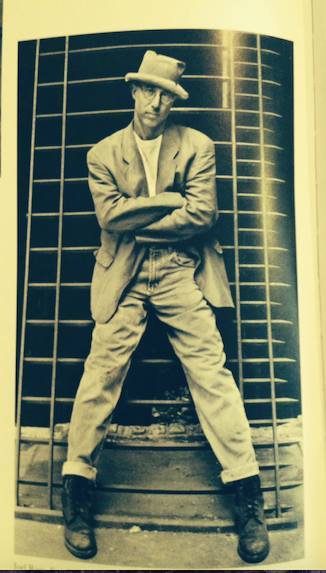 Novels include Kill the Poor, Kill Kill Faster Faster, and The Blackest Bird.

New York Sawed in Half is an Urban Historical based on the outlandish hoax of the early 1820s, first mentioned by Herbert Asbury in All Around the Town.

Kill the Poor and Kill Kill Faster Faster have been made into feature films.

The Blackest Bird has been translated into 13 languages.

Get Jiro!, Get Jiro: Blood and Sushi, and Hungry Ghosts are graphic novels written with Anthony Bourdain.
Get Jiro features art by Langdon Foss.

Get Jiro: Blood and Sushi is a prequel to Get Jiro! Art by Ali Garza.

Hungry Ghosts is from Dark Horse Comics and Berger Books. Cover by Paul Pope. Art by Alberto Ponticelli, Vanesa Del Rey, Leonardo Manca, Mateus Santolouco, Sebastian Carol, Paul Pope, Irene Koh, and Francesco Francavilla. Color by Jose Villarubia.



Hungry Ghosts
Written by Anthony Bourdain and Joel Rose
Dark Horse Comics/Berger Books
#1 Amazon Best Seller
Available at your favorite independent bookstore, on line, and everywhere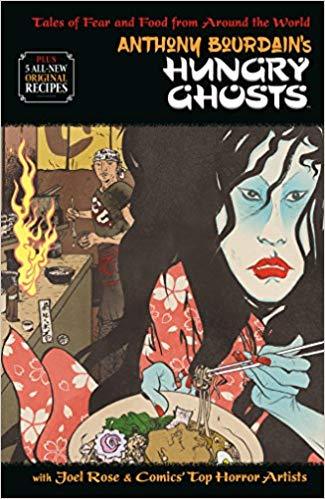 KILL KILL FASTER FASTER 
Gareth Robert's award-winning film from the novel.
 
STARRING LISA RAY AND GIL BELLOWS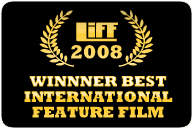 GET JIRO!
 
New York Times #1 Bestseller
Library Journal Best Book of 2012
From DC Comics/Vertigo.
Written by Anthony Bourdain and Joel Rose. Art by Langdon Foss.
 
GET JIRO! : BLOOD AND SUSHI
New York Times Bestseller
Written by Anthony Bourdain and Joel Rose. Art by Ale Garza.
From DC Comics/Vertigo